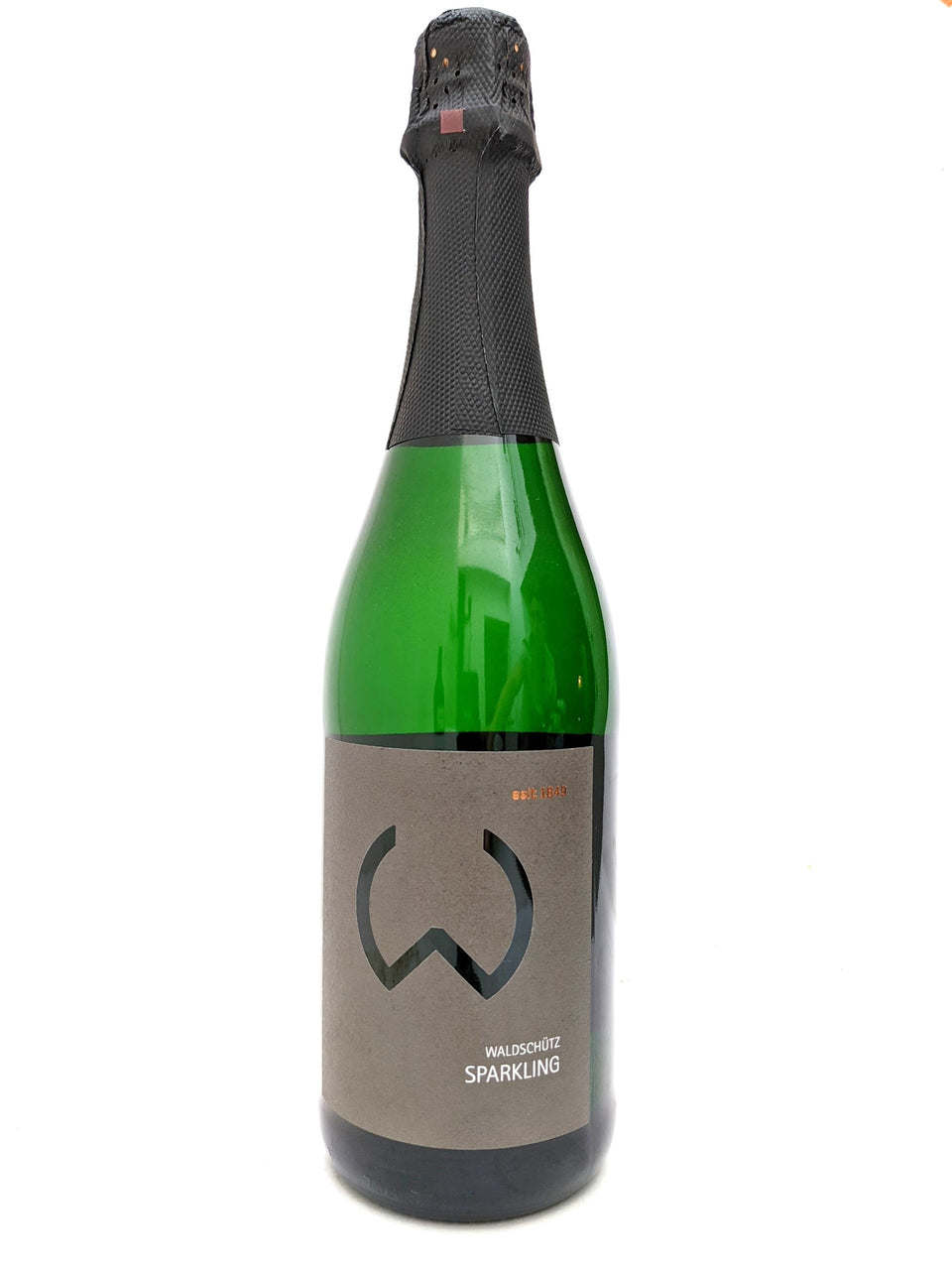 40% Riesling and 20% Müller-Thurgau from the mineral soils of Ralph's Kamptal
vineyards where the vines sit on a primary bedrock and the root systems typically go
30 feet below ground in search of water and nutrients, These Kamptal grapes
contribute the fruit aromas to the blend. In addition, these vineyards also experience
a wider diurnal range than the neighboring Wagram sites so bring wonderful
freshness and acidity to counter the ripeness of the fruit.

The other 40% is Grüner Veltliner from the warm and sandy loess soils of Ralph's
Wagram vineyards. These contribute the fuller mouthfeel and texture to the blend,
complimenting the fruity and mineral aromas from the Kamptal.
Enjoy 10% off when you order ANY 6 bottles or more.
&
Free delivery on all orders over £100.