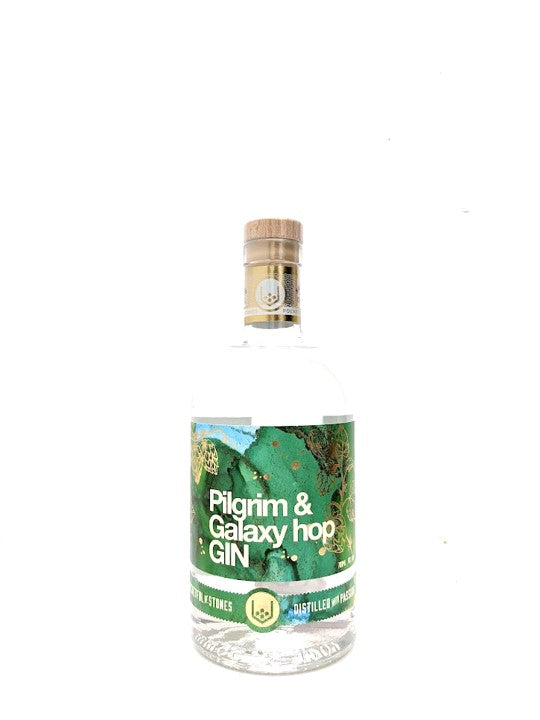 They've taken the exciting Tasmanian-grown Galaxy hop, a favourite with the most adventurous brewers, and releasing all its peach and passionfruit flavour, have paired it with the more local Pilgrim with its spicy citrus character. Adding a host of contemporary botanicas has allowed them to produce one of our most full-bodied gins.
Enjoy 10% off when you order ANY 6 bottles or more.
&
Free delivery on all orders over £100.