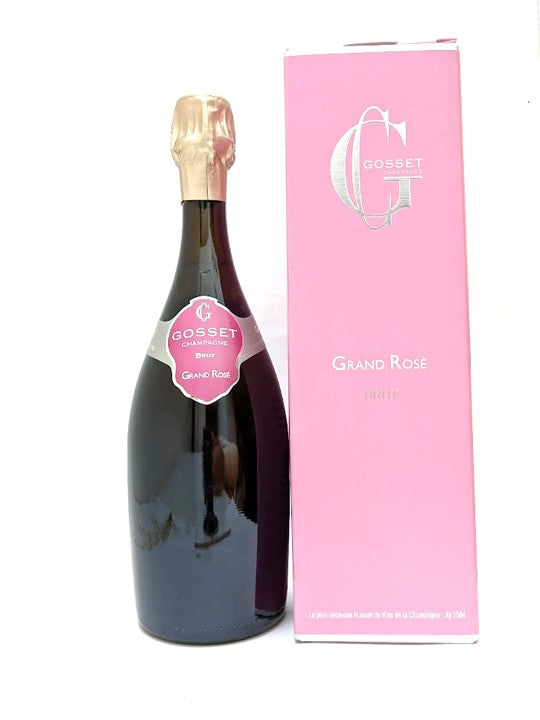 Founded in Ay in 1584 Champagne Gosset is the oldest wine house in Champagne and has been owned by the Renaud Cointreau family since 1993. Continued excellence is ensured by Odilon de Varine, Gosset Cellar master. This Cuvée is almost a vintage as only a minimal amount of reserve wines has been added.
This Cuvée has a soft and flowing hue of salmon pink with a few ruby-cherry reflections. The nose is clearly marked by the strawberries both the fresh fruit and as jam. Wild red cherry, redcurrant and with a hint of grapefruit dominate the palate. The mouth is well structured with a constant tension between freshness and a fruity roundness.
Enjoy 10% off when you order ANY 6 bottles or more.
&
Free delivery on all orders over £100.