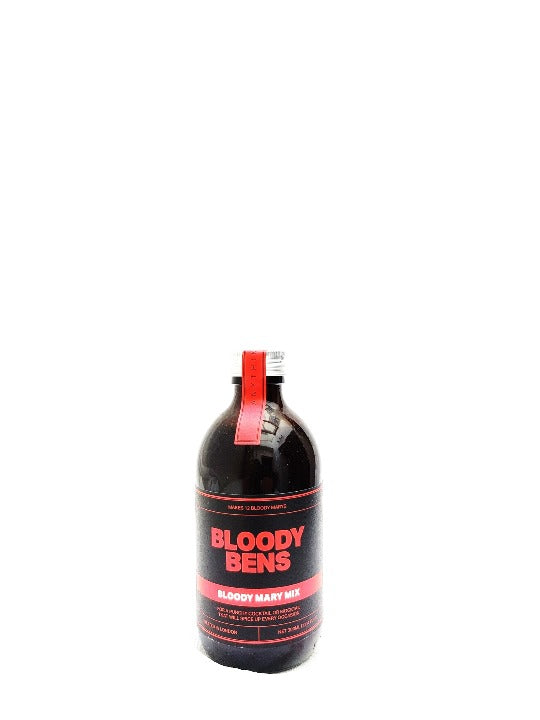 Make perfect Bloody Marys every time with our unique Bloody Mary Spice Mix. Just add 25ml to 125ml Tomato Juice (and Booze if you choose).
This 300ml Bottle will help you make 12 Drinks.
A mix of Herbs & Spices that give your Bloody Mary a unique depth of flavour and just the right kick.
Once opened, it will keep in the fridge for at least 3 months.
Vegan, Gluten Free and Non-Alcoholic.
Can also be used in cooking.

Supplied in a glass bottle which can be recycled, as can the label and cap.
This is the ingredient to make perfect Bloody Marys, every time, without needing Cocktail Bar training. A wonderful reviver.