2022 Coquille de Mer Vermentino 6 pack Special Offer
The Wine Twit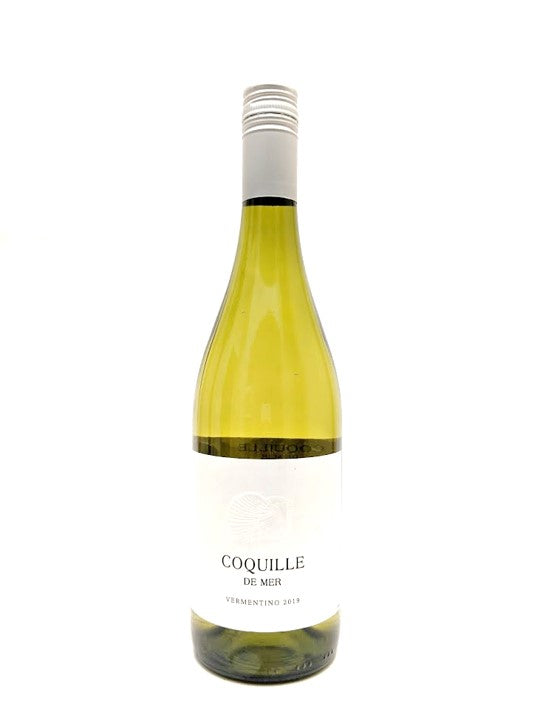 A delicious, zingy/zesty dry white with a style that just makes you smile. If you're a Sauvignon Blanc fan, you really need to try this wine. So easy drinking and utterly delicious! Refreshingly dry and crisp it makes for delightful drinking. 
Enjoy 10% off when you order ANY 6 bottles or more.
&
Free delivery on all orders over £100.