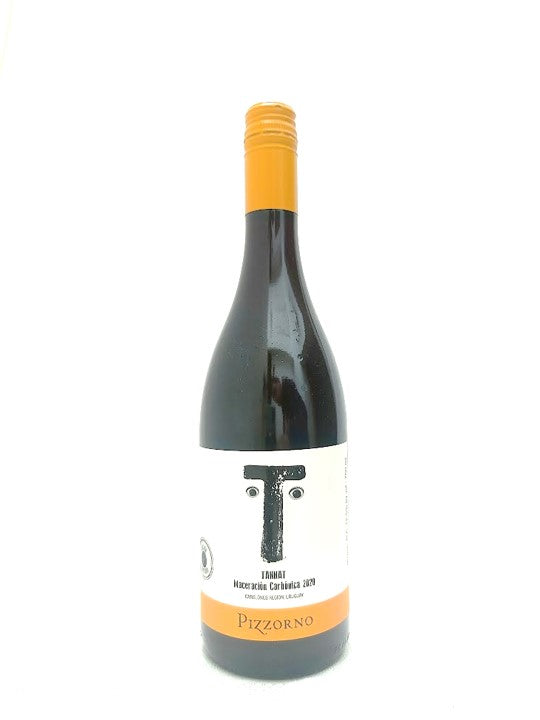 Carbonic Maceration is an ancient winemaking technique in which the grapes are not de- stemmed. This technique has a Greek and Roman origin therefore the term ancient. 
Bright Ruby in colour with Violet edges. Wonderfully pronounced aromas reminding you of red fruits and banana. The palate is well balanced, harmonious and smooth, as the acidity is lower, making it a Tannat totally different from the ones elaborated traditionally. 
Enjoy 10% off when you order ANY 6 bottles or more.
&
Free delivery on all orders over £100.