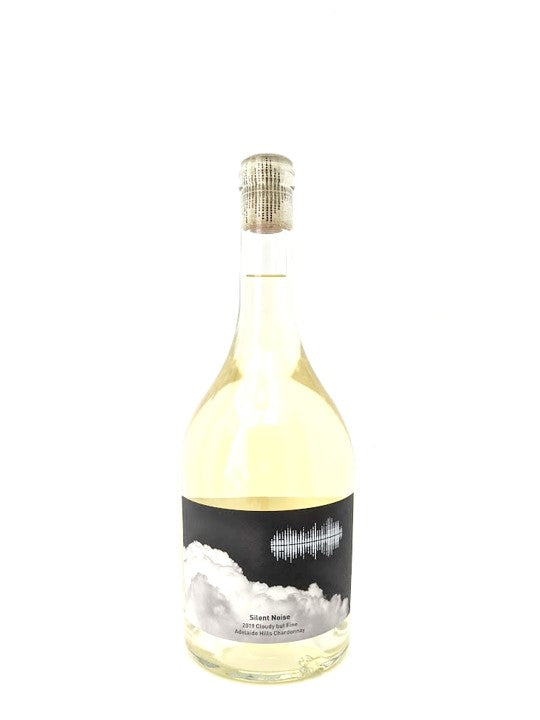 Charlie stopped the winemaking process of stabilising the wine because it tasted so awesome he didn't want the wines gorgeous notes to be lost. This is why the wine looks cloudy. Cloudy but Fine.
On the nose you get pronounced aromas of Pears, booth fresh and dried with some hints of spice, which is then followed by lime cordial and lemon sherbet. These all shine on the palate with a creamy texture to the wine, while the on the finish you get s some slightly tropical notes with a touch of citrus that all just combine perfectly!!! 
Enjoy 10% off when you order ANY 6 bottles or more.
&
Free delivery on all orders over £100.