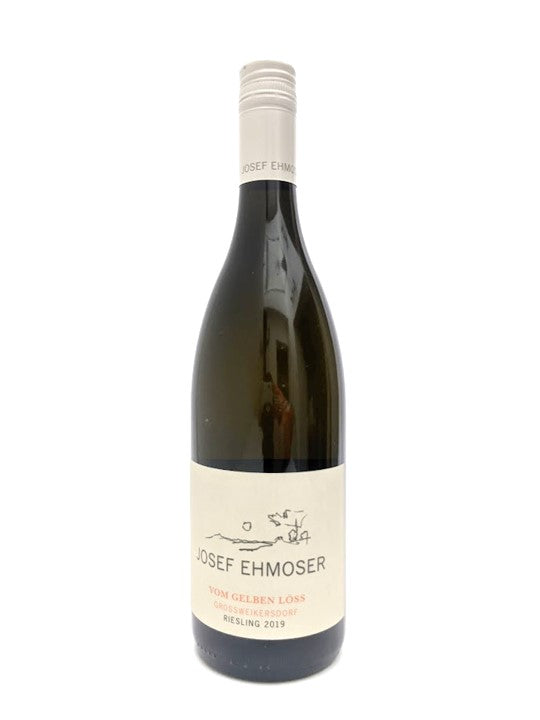 Riesling "Vom Gelben loss" is grown on the best vineyards in Wagram, around Grossweikersdorf, Hohenberg, Georgenberg and Kobel. The harvest takes place by hand. The loose yellow soil here gives a super aromatic wine with notes of peach and exotic mango. In the mouth fresh, citrus and a little sweetness. Well-balanced, a touch of spice and the finishing touch.
Enjoy 10% off when you order ANY 6 bottles or more.
&
Free delivery on all orders over £100.