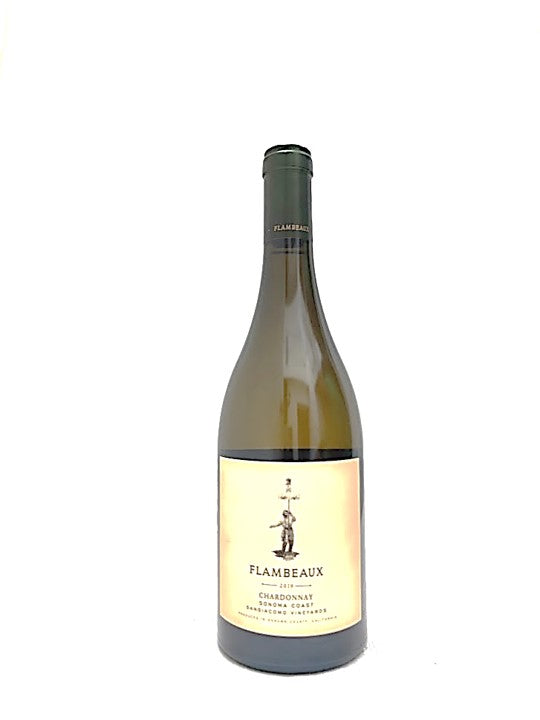 Flambeaux was founded by Art Murray, an environmental lawyer from Mississippi. Looking to create an estate which produced world-class Cabernet, Zin and Chardonnay, he settled in the Sonoma Dry Creek Valley. Here, in a landscape full of famous neighbours he has made an electrically interesting vineyard. Ryan Prichard is the winemaker, ex Williams Selyem and the current consultant at Three Sticks. Art is accompanied by his celebrity dog Stella, a former centrespread for the Dogs of Napa magazine. A young vineyard with a great crop of releases so far, we are delighted to be working with them in the UK. 
Enjoy 10% off when you order ANY 6 bottles or more.
&
Free delivery on all orders over £100.