2019 Domaine Henri Naudin-Ferrand Bourgogne Hautes-Cotes de Beaune
The Wine Twit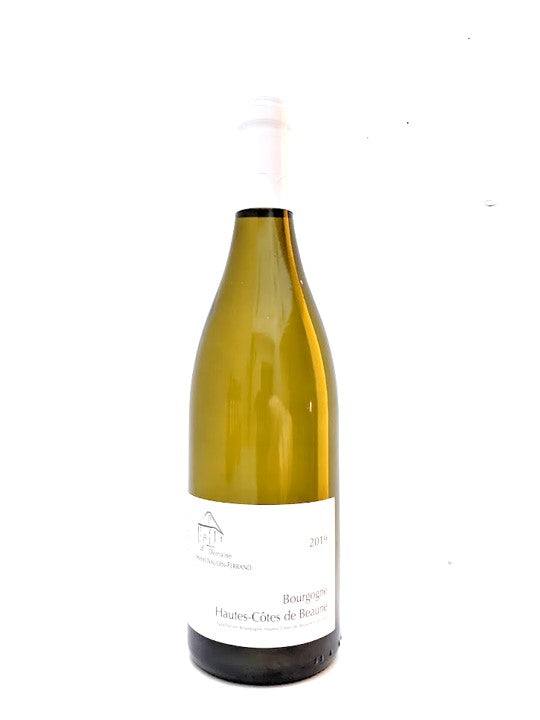 The nose has notes of peach, honeycomb, toast and a touch of spicy oak. The palate continues the stone-fruit theme, with citrus behind. The finish is crisp, cleansing and long. This is a beautifully pristine white Burgundy made in the natural style.  

Enjoy 10% off when you order ANY 6 bottles or more.
&
Free delivery on all orders over £100.