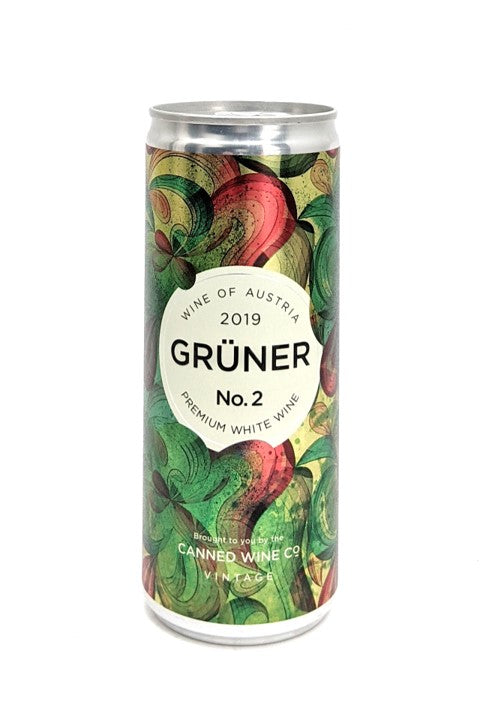 Grown on sandy-clay soils near Lake Neusiedl in eastern Austria. This Gruner pops with fresh citrus acidity and is balanced with an herbaceous white peppery finish. Coming from the Burgenland an area famous for its cooler climate that is great for growing this variety it is beautifully balanced and pairs brilliantly with any day of the week!
Enjoy 10% off when you order ANY 6 bottles or more.
&
Free delivery on all orders over £100.