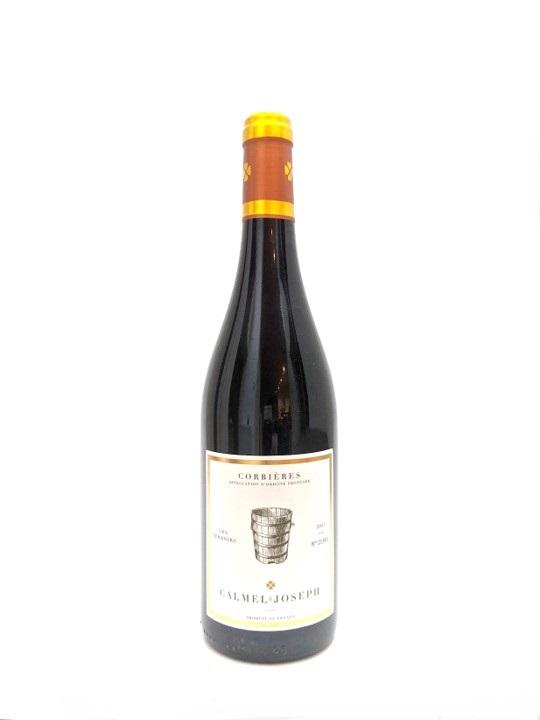 Magnificently deep purple, it offers ripe aromas of blackcurrant flowers and strawberry with touches of menthol and aniseed adding complexity to the finish. The Syrah, picked at full maturity, packs the palate with red fruit and spices whilst the Grenache confers elegance and smoothness. The wine's suppleness and the self-assurance of its tannins are an agreeable surprise. 
Enjoy 10% off when you order ANY 6 bottles or more.
&
Free delivery on all orders over £100.