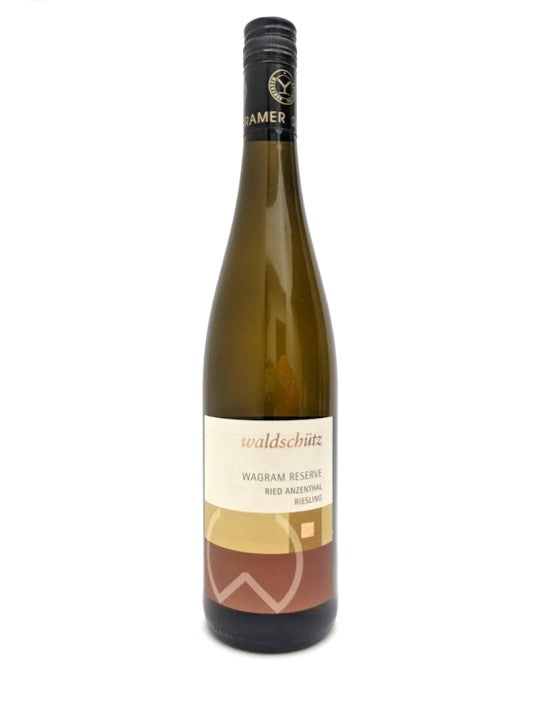 A brilliant, rich yellow, with golden shimmer and strong viscosity makes the eyes of the taster light up. On the nose you get loads of delicious and mouth watering stone and exotic fruit notes and the delicate touch of acacia blossom honey is captivating. On the palate the Riesling amazes, because in addition to the noticeable smell of Peach notes one finds a pleasant minerality and refreshing acidity.
Enjoy 10% off when you order ANY 6 bottles or more.
&
Free delivery on all orders over £100.