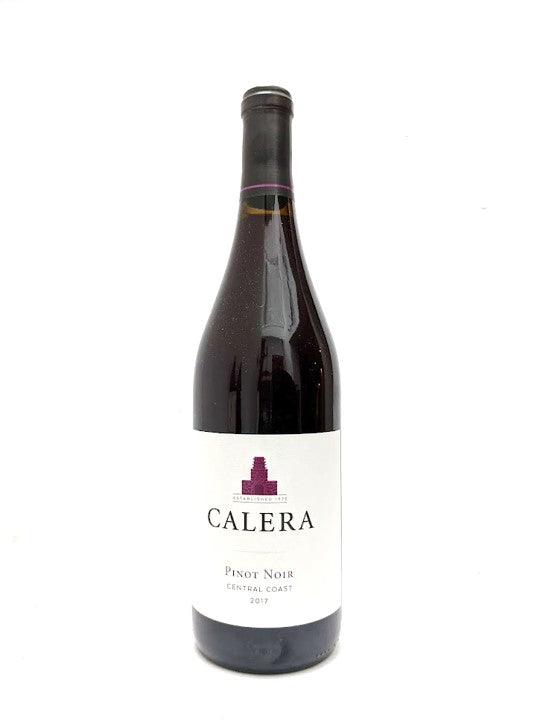 Made from a handful of the finest vineyards on the Central Coast, this Pinot Noir displays alluring aromas of ripe black cherry, raspberry, sandalwood and orange zest. On palate the flavours turn dark and luxurious, with layers of blackberry jam and cassis gliding across supple tannins to a lingering cedar and spice finish.
Enjoy 10% off when you order ANY 6 bottles or more.
&
Free delivery on all orders over £100.