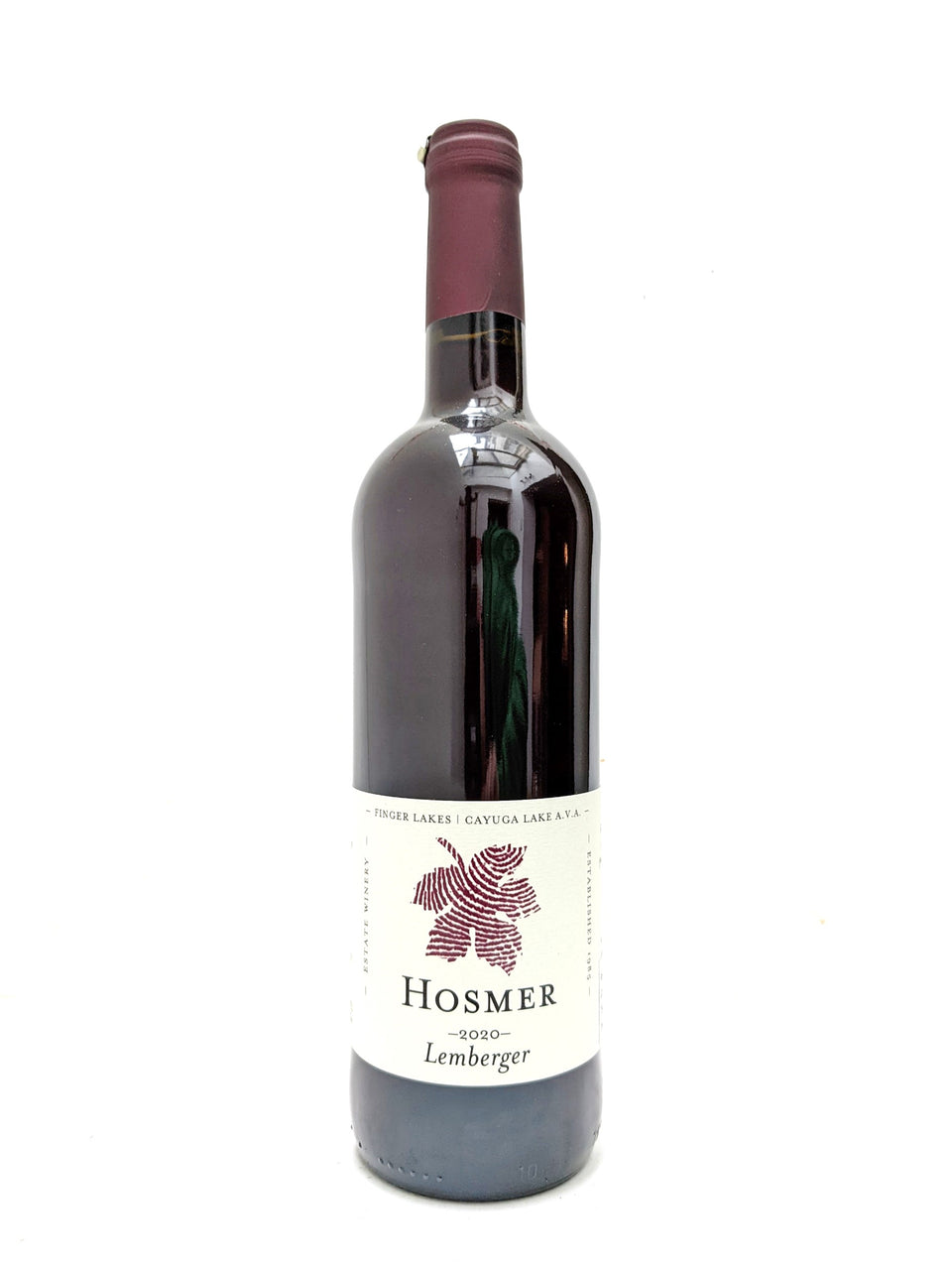 One of the Finger Lakes' strongest red grapes, Lemberger (an Austrian grape also known as Blaufränkisch) presents exceptionally well as a young wine and also has serious aging potential. Sour cherries and red raspberries are on the nose of this varietal wine. The midpalate is structured and balanced by delicate floral notes. A long finish carries a balance of ripe tannins and sweet lilac.
Enjoy 10% off when you order ANY 6 bottles or more.
&
Free delivery on all orders over £100.