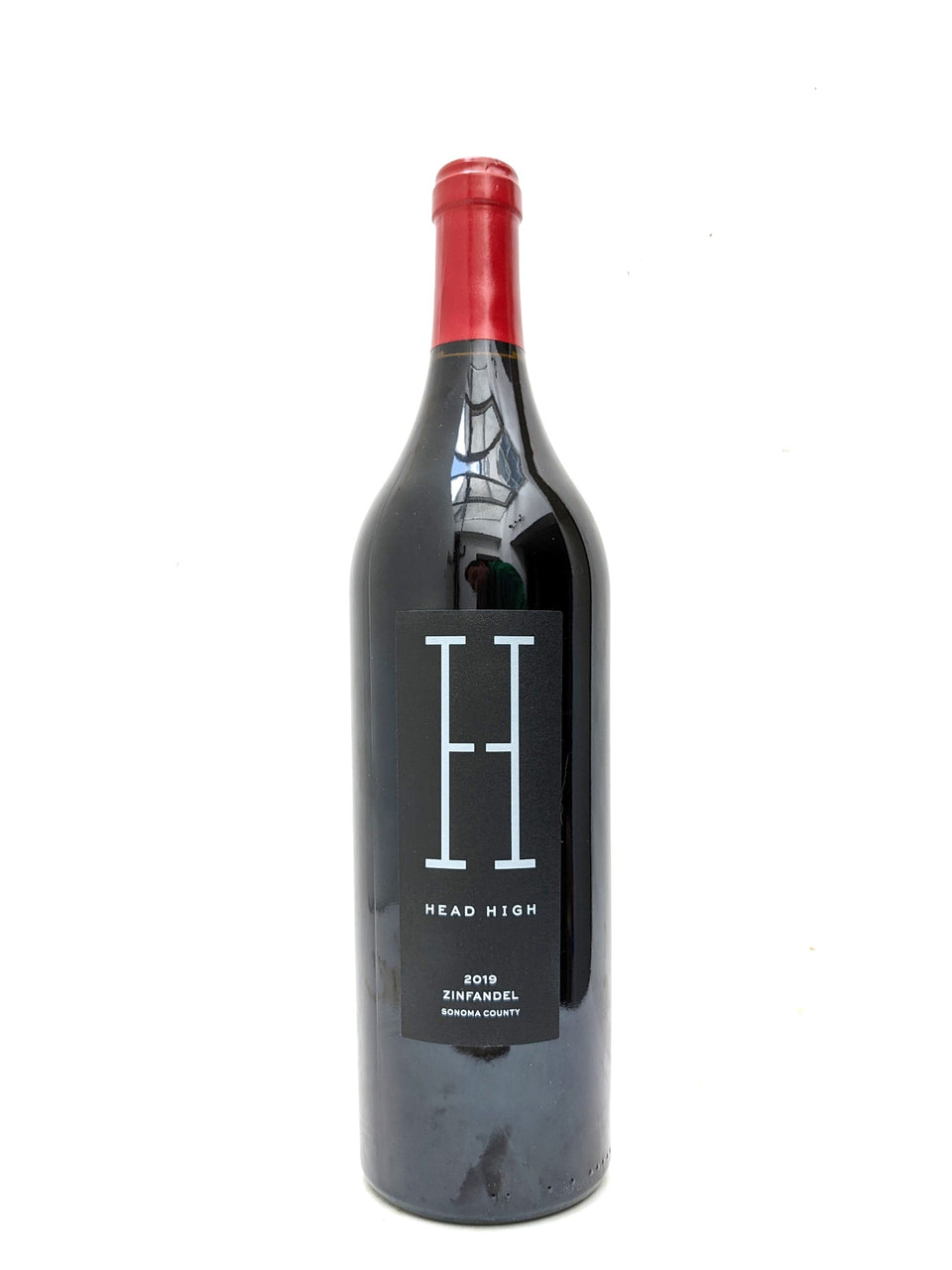 This is a softy textured Zin from a spectacular site, layered in cola, dried cherries and a generosity of plum. Dense blackberry and pepper provide an earthy intensity and a weight of complex structure
Enjoy 10% off when you order ANY 6 bottles or more.
&
Free delivery on all orders over £100.