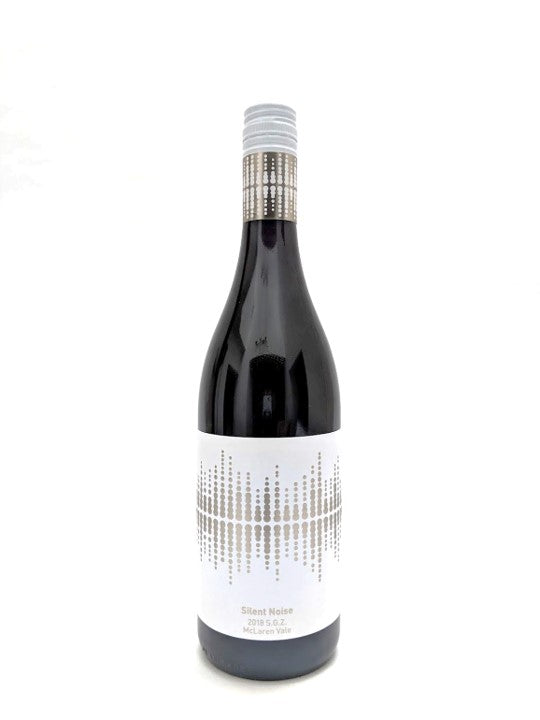 This you could say is a very unusual blend, so much so Charlie's the only person doing it! Fresh and full of a menagerie of dark berry fruit, the Shiraz, Grenache and Zinfandel don't try and compete with another, but each bring their distinctive characters with them, add in a refreshing acidity and you get something that's amazing and not what you would expect from either Australia or these varietals!
Enjoy 10% off when you order ANY 6 bottles or more. 
&
Free delivery on all orders over £100.