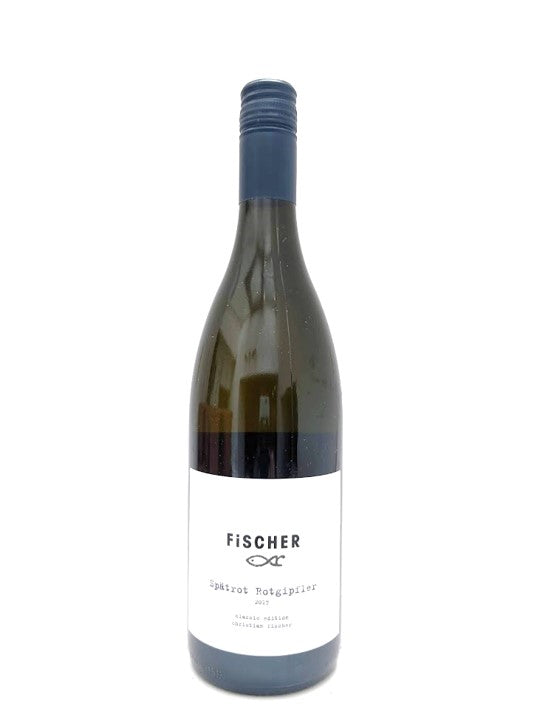 The classic Thermenregion blend - 2 rare grapes together, Zierfandler (Spatrot) and Rotgipfler.  This is as Austrian a wine as you might find. The crisp, clean, savoury, lean, dry elements all tell you that this is where it comes from. A light aromatic nose leads on to flavours of almost-ripe pears mingle with hints of green apple, a touch of asparagus and a lovely saline finish. Crisp and clean, deliciously mouth-watering.
Enjoy 10% off when you order ANY 6 bottles or more.
&
Free delivery on all orders over £100.