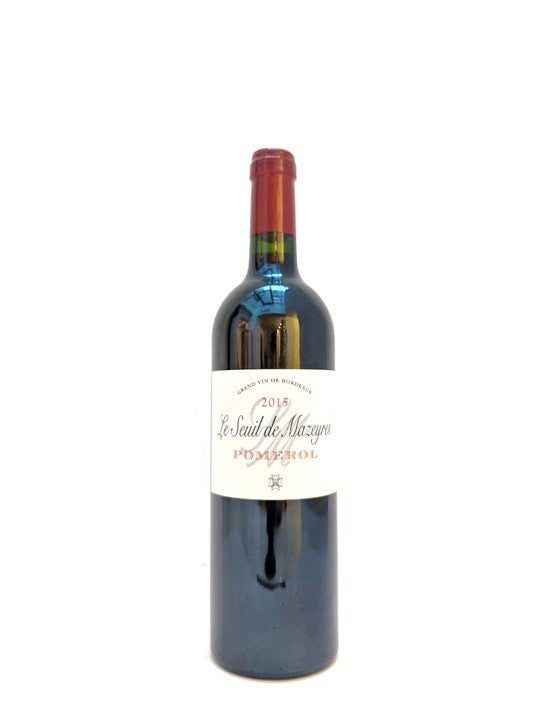 A very delicate nose, quite complex, combining aromas of liquorice, with scents of blackberry and dried straw, all on a cleverly proportioned backdrop of woodiness. A hint of minerality strengthens remarkable elegance. A sensation of light, delicate power develops on the palate, because the wine is so rich and at the same time the tannins are extremely smooth and finely formed. 

Enjoy 10% off when you order ANY 6 bottles or more.
&
Free delivery on all orders over £100.